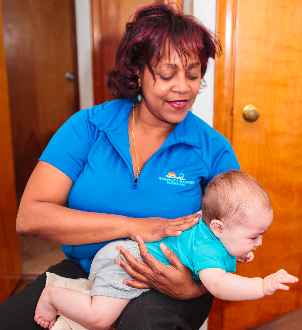 Rosa has been servicing the Niagara Region since 2009. She's the visionary behind
International Therapeutic Massage & Laser Clinic. She graduated from the University of Havana with a Bachelor of Science in Physical Culture. She attended the Academy of National Athletic as a member of Cuba's national track & field team. This led her to a 10-year international career as Cuba's discus thrower.
Rosa is heavily involved in the community. In the winter season, clients donate non-perishable food to Project SHARE's Christmas program.
Proficiencies: Fluent in Spanish
Skills: Excellent interpersonal and communication skills.
Education: Bachelor of Science in Physical Culture, University of Havana